LATESTNEWS
::Love in the Time of Poverty will be available at iTunes|eMusic|Amazon and a free download available here.
README
Love in the time of Poverty (Vinyl)
10.26.15
I'll Melt with You
10.28.12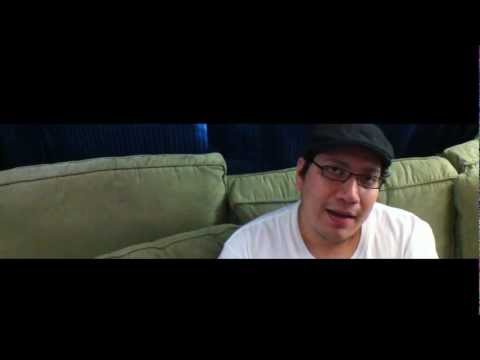 New Album
12.27.11
I've been working on a new album and I need more motivation to finish it. So I'm setting a release date of February. I'll also release a track in January to get the ball rolling.
Bored and Nostalgic
11.18.09
Boredom with a hint of nostalgia and possibly a bottle of wine resulted in a strange cover that goes back to the very first song I ever learned how to play on guitar. You'll have to thank/blame my brother for this, as at the time I decided to pick up the guitar he taught me my first chord and fed me punk albums and grunge bands. With that being said the possibility of a Smashing Pumpkins cover is pretty likely.
Midnight Radio
09.04.09
I was a little bored the other day and decided to cover one of my favourite songs from Hedwig and the Angry Inch.
New Site
09.04.09
This has been a long time coming and with the upcoming release of the new album it left like the right time.  Brand new website with plenty of new content.  Have a look around and Enjoy!
The new album is around the corner, I hope you like it.
Love in the Time of Poverty
07.27.09
Love in the Time of Poverty is the name of the new album. It should be hitting online stores in September. iTunes, eMusic and Amazon. Let me know if you want a specific store, I will try to get it added. I will be putting up a free version in the media section once the album is available for purchase. There will probably be an instrumental album soon as well. In the meantime here is a preview track from the new album. Enjoy!
Feathers

Most People are DJs
05.27.09
If your a long time fan I must apologize for the delay in the album. Most of it was due to some strange circumstances the rest of the reason is laziness. However the album has a release date of 6.23.09 and I'm going to try my best to make that deadline. In the mean time you can check out a little interview I did with Mikel O.D. on Most People are DJs. I should have a single off the new album up next week.